Experienced. Knowledgeable. Professional.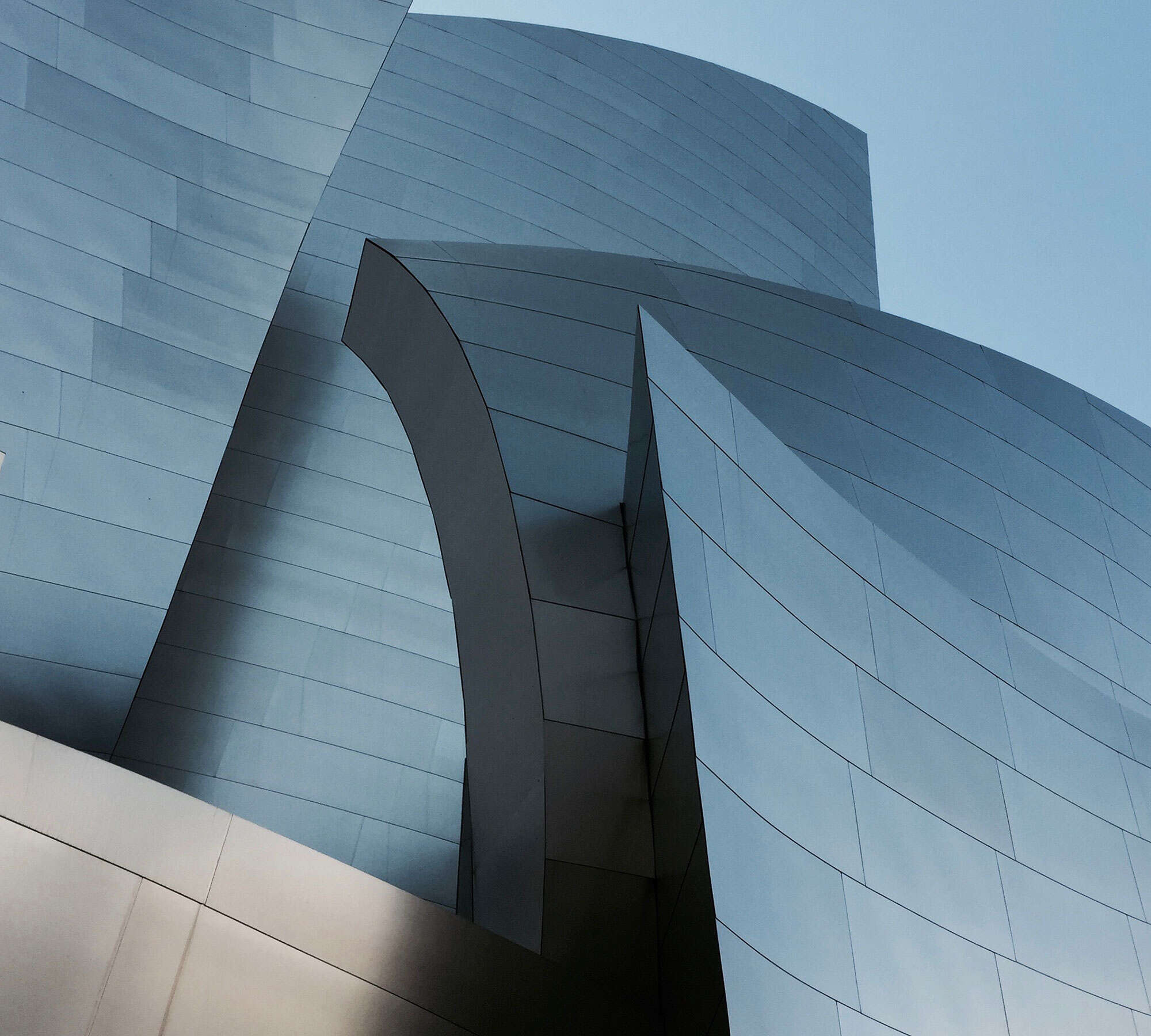 Welcome to Business Exchange Specialists, LLC! We are revamping our website completely and will soon be up and running with our new robust site! This temporary site will have limited information but we are happy to address any questions you have or provide information on our firm and services – please call or email with any questions!
Sell a Business
We have sold hundreds of businesses in many industries, from small to large companies for over 25 years. Contact us to see how we can help you sell your business and reap the benefits of your hard work!
Buy a Business
Want to buy business? Let us help you make this process as streamlined and smooth as possible! We have many businesses available to consider or we can find you the right fit!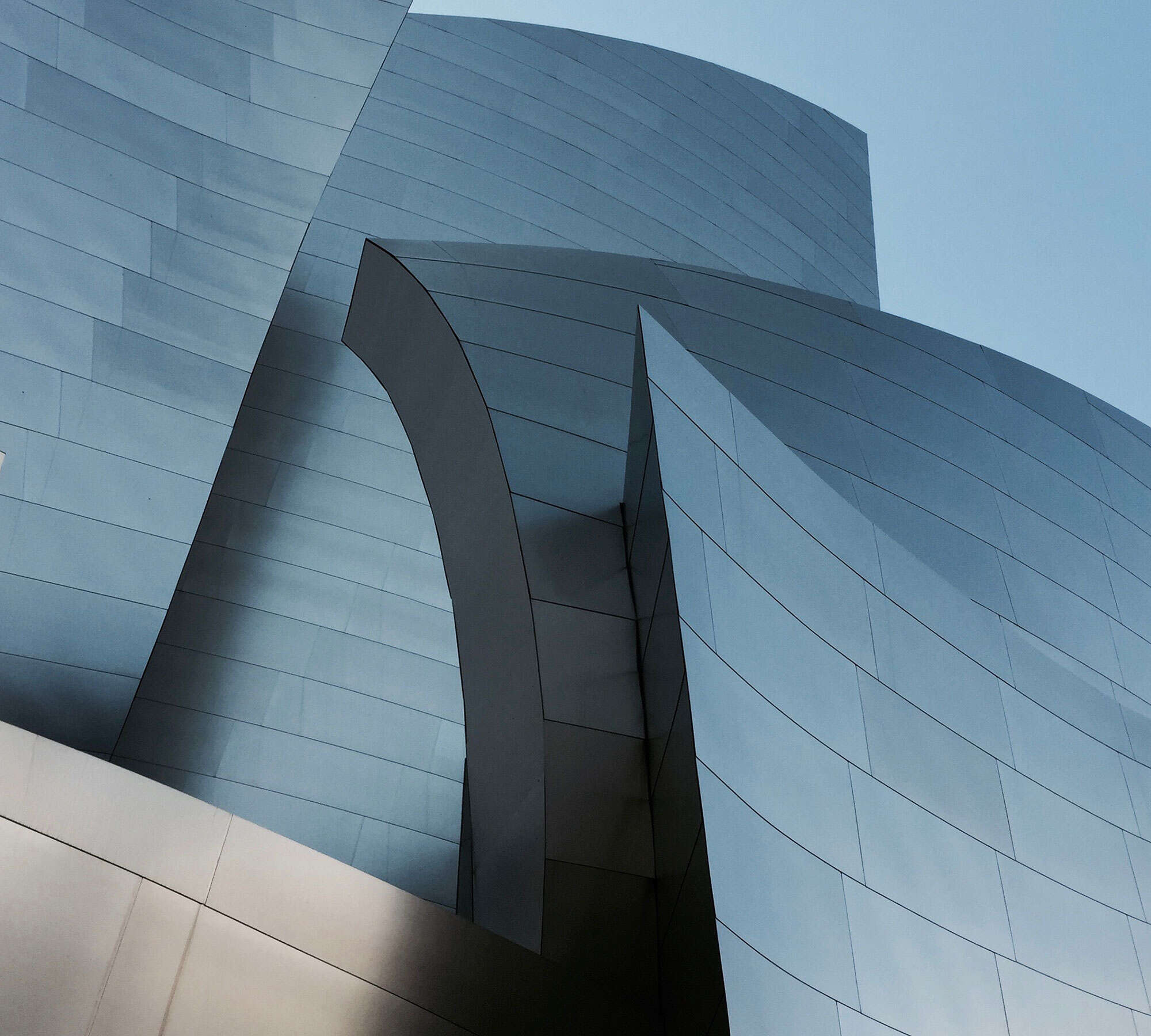 Let us help you Sell or Buy a Business Today!