We provide A to Z help in the process of selling or buying a business!
Sell your Business
With over 25 years of experience selling businesses, we can apply our wealth of experience and knowledge to achieve your goals!
Buy a Business
Buying a business can be daunting, but not with us! Let us show you how we can help you buy a business smoothly and efficiently!
Value a Business
Curious how much your business is worth or what a business might sell for? We do expert business valuations!
Find a Business
Looking for a particular or special business? We are skilled at helping buyers locate the right business, regionally or nationally!
Advice and Consulting
Already have a buyer? We can help you navigate through the selling process so your deal gets done as quickly as possible and efficiently!
Exit Planning
Not ready to sell but want to optimize an eventual sale? We can help you make the right decisions and suggest a path forward to make a planned exit a rewarding experience!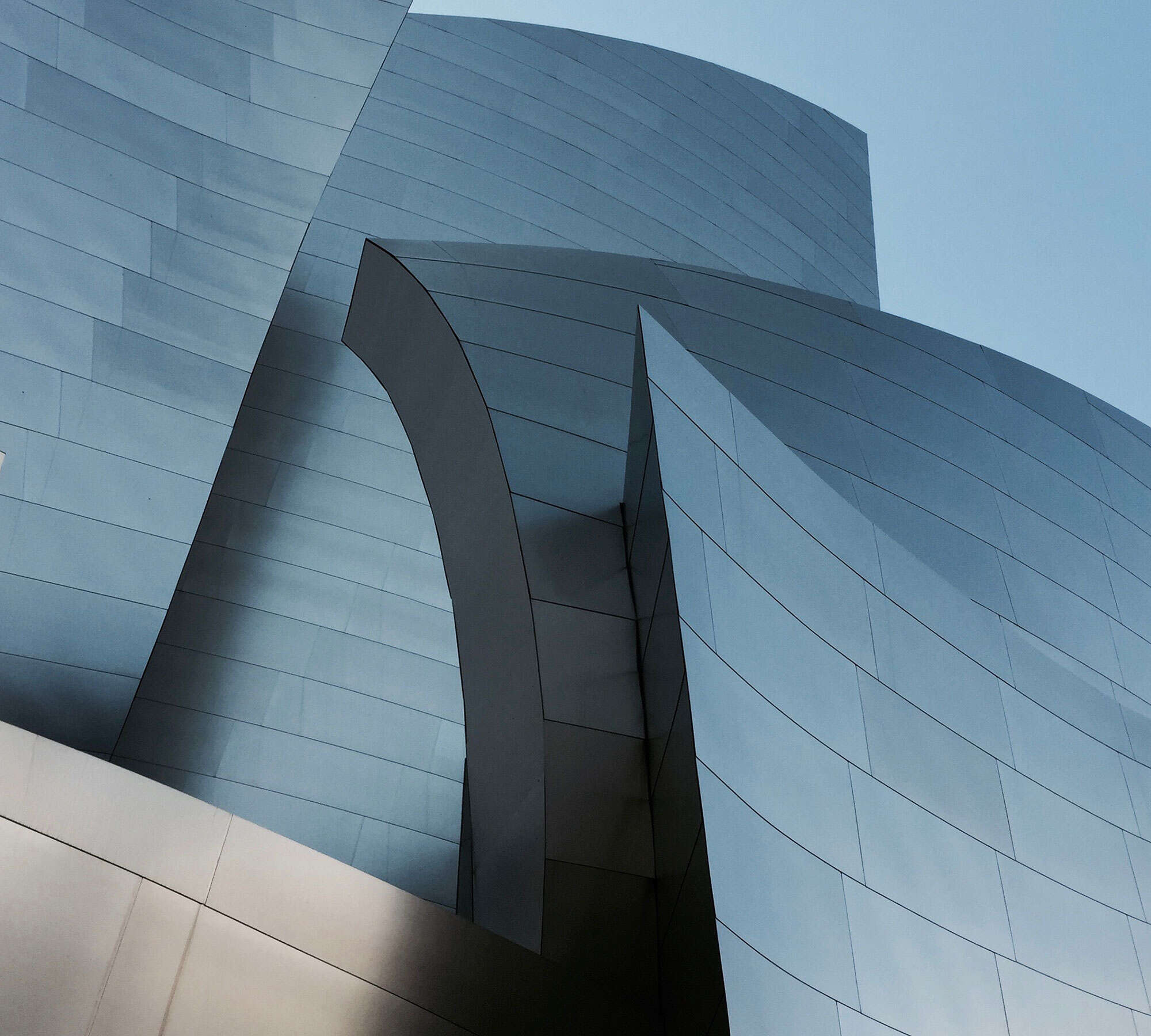 How can we help you?